C L O S E D for the Season
We will reopen in 2024 for regular orders. Happy Holidays - Love the TCC Fam.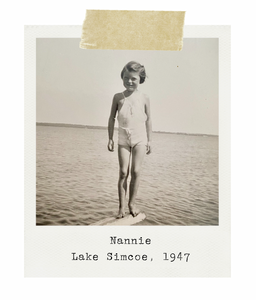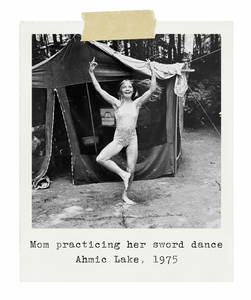 C U S T O M I Z E   Y O U R   C O T T A G E   C L O T H I N G
S H O P   O U R   C O L L E C T I O N S   B E L O W
T C C x W H E T S T O N E
Meet our Cottage Collection of Lake Maps
Customized for your cottages, cabins, camps & locations that mean the most to you, and your family.
Choose your Colour, Location, Map Dot & Title For a 1 of a Kind reminder of your favourite place.
start designing your map
F O L L O W us on I N S T A G R A M @THECOTTAGECOLLECTION_
R E A D
R E M E M B E R Wear your poppy. Educate your kids. Thank a veteran. Appreciate what we have. Never forget. A special thank you to my Great...
B E A C H D A Y S Here is a Walker & Baker BALM BEACH day at its finest. My Nana says that my Great-Great-Nana Walker (in the...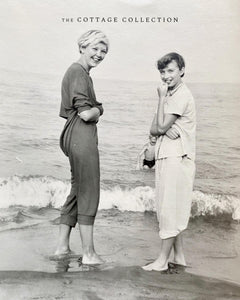 Lake friends are the best friends. We've been spending every August long with my best friend & second family for the past 20 years.Throwing it back to my pajama wearing...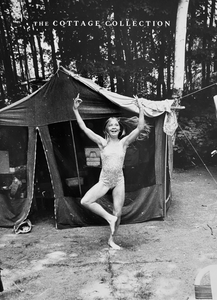 the H I G H L A N D S There's nothing like the sound of bagpipes. My Great Papa Johnston used to play them.My mom used to practice her...